~Each month a top subscribed commenter will be selected for a book review or feature interview~
Poetic License: License or liberty taken by a poet, prose writer, or other artist in deviating from rule, conventional form, logic, or fact, in order to produce a desired effect.
Welcome to Poetic License: A literary venue for book reviews, interviews, articles, and inspiration.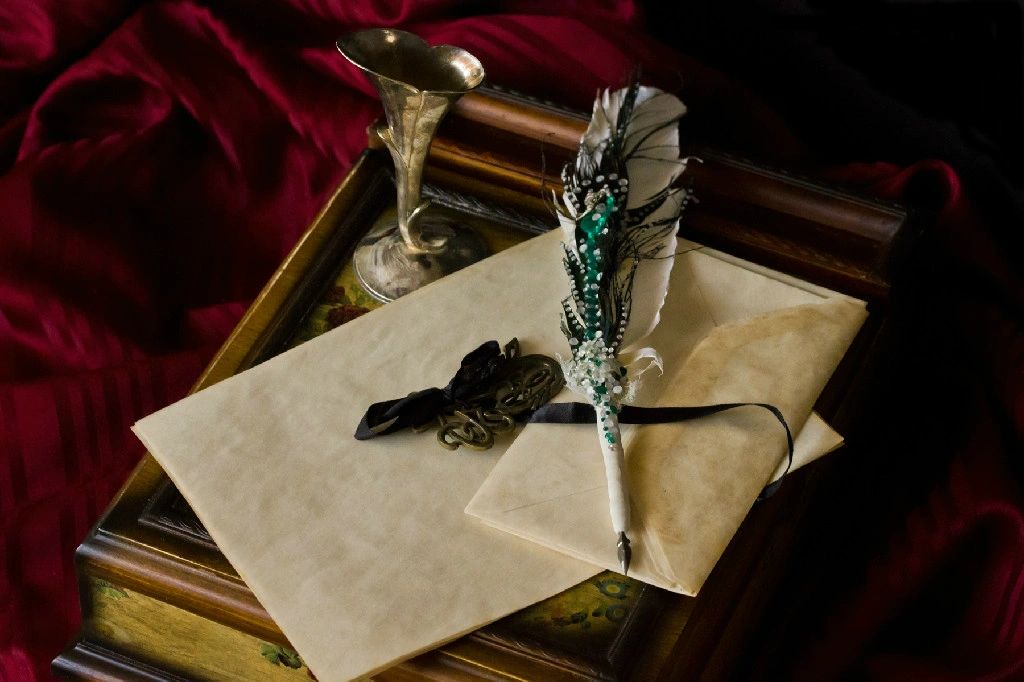 Here is my manifesto of sorts—a bit of my story which has motivated my desire to help other writers and artists on their path. At the end of this introduction is an invitation for how this site and endeavor will benefit you personally. I look forward to featuring and promoting your works as well as offering some tips I have learned along the way. Here is how this idea was born:
After spending the past decade in the tireless pursuit of publication, I have managed a measure of modest success (see bio below). All of this intensive effort holds a million stories of trial and error—stumbling blindly through a sea of words that seek validation of their own meaning. I had to learn how to harness my own inspiration in order to let it guide me. I have had to learn some rules along the way so that I could legitimately justify breaking them. I had to cultivate my style and identity as a writer to such a degree that I could explain the intention behind every word and line.
Refining my craft was only the first never-ending step of many. From there, I had to pair my passionate vision with clear and definable goals. I had to learn the differences between all the venues for publication; which ones to trust and which ones would be interested in my work. I learned how to turn manuscripts into works of art—because if you truly believe in your work, you simply must respect it, treat it, and present it that way. I learned how to make manuscripts that would stand out from the masses; manuscripts that offer aesthetic experience—manuscripts that leap and sing.
During this time I experienced that wide-eyed bewilderment that comes with being rejected; the unrequited love of publishing. I had to develop a thick skin. I endured countless rejections in contrast to modest acceptances as I built my name. Rejections are like hard-earned scars. They tell stories of my journey. I have contemplated turning them into a gallery or perhaps, even a sculpture. I convinced myself that whoever rejects me today may be kicking themselves for it tomorrow. I continued to persist with the passion of someone who could not conceive doing anything else. After all, this act of creating is not my choice:
"Go into yourself. Find out the reason that commands you to write; see whether it has spread its roots into the very depths of your heart; confess to yourself whether you would have to die if you were forbidden to write. This most of all: ask yourself in the most silent hour of your night: must I write? Dig into yourself for a deep answer. And if this answer rings out in assent, if you meet this solemn question with a strong, simple "I must," then build your life in accordance with this necessity; your whole life, even into its humblest and most indifferent hour, must become a sign and witness to this impulse." –Rainer Maria Rilke
When you are convicted in your mission and purpose as a writer/artist—then no setback, no rejection will stand in the way of your vision. There will be times of uncertainty, disdain, and disillusion. There will moments of frustration punctuated by sleeplessness and isolation. You will defend your work with the veracity of a rabid animal only to tear it to pieces in your very next breath. You will build and destroy yourself again and again in seasons and cycles of perpetual reincarnation. Rejections will sting and insults will add to injury. But you will continue because in the deepest recesses of your soul, you believe—and whatever in this world we truly believe in, we are willing and able to endure at any cost.
Poetry in itself is only 1% of the readership market, which makes our road even more challenging than other literary genres. Poets lack the representation of literary agents and publishing conglomerates—yet we know that our names live on long after we are gone. This is how it works for us. Sparkly vampires will come and go along with urban romance or your latest thriller. These are trends in literature that hold only a momentary place in history. But poets will be quoted for centuries. Think on that. Do you think the great 13th century Persian poet Rumi ever would have fathomed the indelible mark he left on history? He was no celebrity, no supreme leader, and no conqueror of nations. But his gift of poetry has transcended generations. Why? Because he was that good, yes. But also because: poetry is timeless. Think on that.
But today competition is fierce and in a world of shameless self-promotion, etiquette is too often lacking. Trust me. There is a way to promote yourself and your work with pure intention; a way to send your work out into the world without losing grace and humility in the process. There is an art to giving and receiving. We should be equally invested in helping and promoting one another as we are in promoting ourselves. It is good karma, plain and simple. I created this blog as an extension of everything I have been doing for years in the form of offering advice, promoting others, and writing reviews. I want to share what I have learned, provide resources, promote and celebrate writer successes, and dispel some of the elusive mysteries of the publishing industry unicorn.
So, what's in it for you? I have a million ideas between articles, interviews, book reviews, how-to's, and featured guests. But I also want to hear from you on what you want to see.
Here's the bonus: On the first of each month the top commenter subscribed to this blog will receive a book review, interview, or feature on this site. So please, share your thoughts. Share your insights. Subscribe, participate, and share. Inspire and be inspired. After all, this is for you.